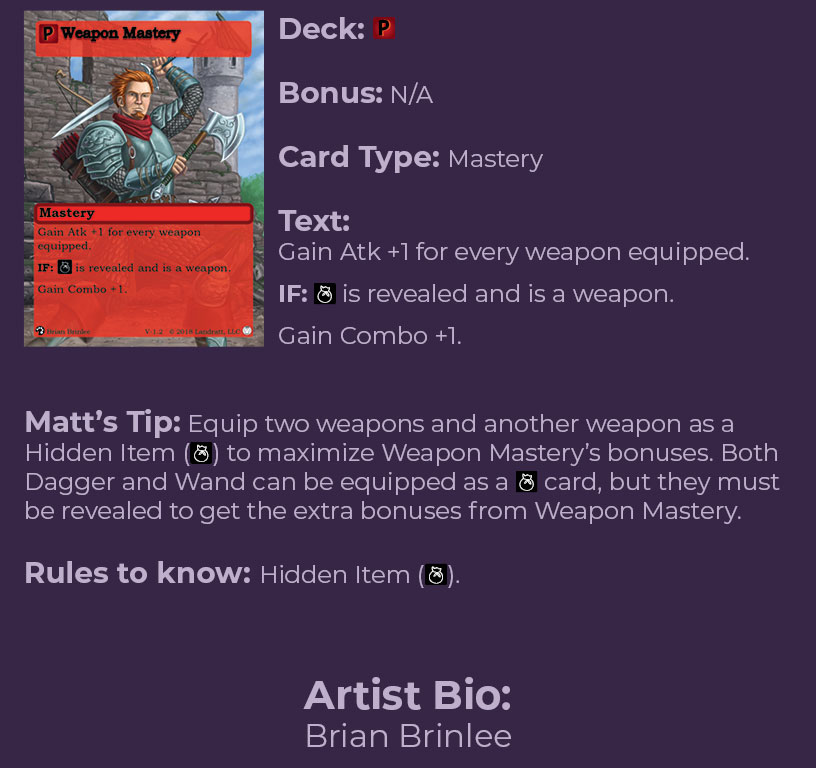 Artist Bio:
Brian Brinlee has been working as a freelance illustrator since 2001. Like most artists,he grew up drawing on anything he could get his busy little hands on. During college, he pursued a degree in graphic art with disastrous results. Too late, he realized his brain just wasn't wired for it. Being a storyteller since he was a kid, his heart and talents lay in illustration. He found that creating a visual story was much more interesting than tooling around with graphic shapes and lines. He started out working in comics but eventually expanded into other fields such as game art and book covers. Although the majority of his work these days is digital, he still likes to play with paints and brushes, squishing things around until they make a pretty picture.

Profile Links:
Artist Recommendation:
Brian Brinlee is a great artist. He was very professional and we appreciate how he worked within our requirements, adjusted the artwork based on our recommendation as well as completing within our set deadline.  Communicating with Brian was lots of fun, honest and informative. He did a great job keeping us up to date with his progress. Landratt, LLC would highly recommend working with this artist for your future artwork and we would gladly work with him again in the future.

Thank you very much Brian Brinlee for your wonderful contribution to the Karacterz card game.