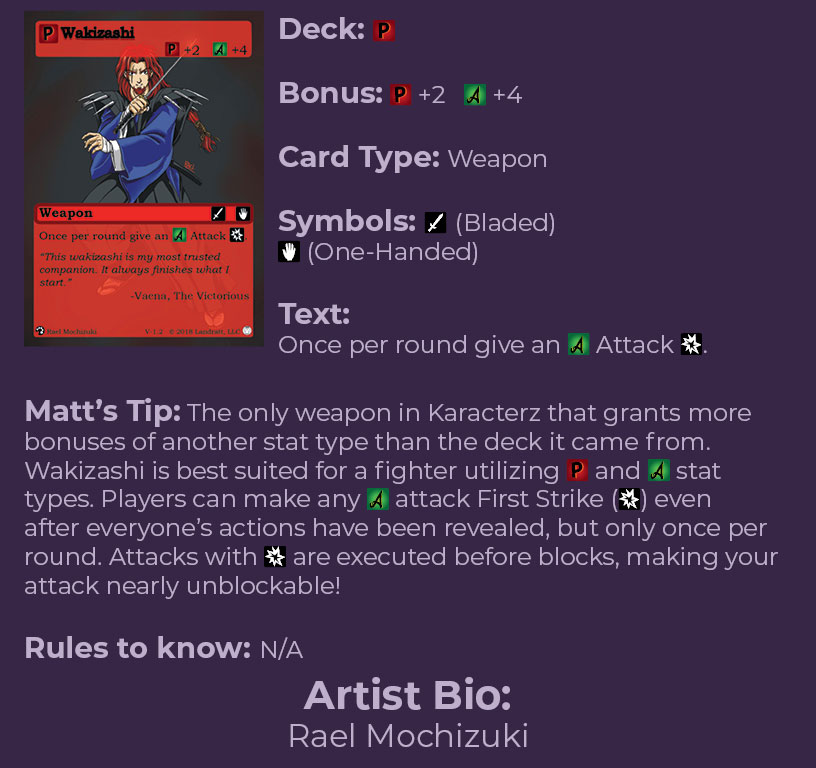 Artist Bio:
I'm Israel ( alias Rael ), I started drawing when I was 3 years old. I have lots of experience with art and I have my own comic book called Ameto. You can check it out in my portfolio whenever you like. I do comic pages, pin-ups, chibis, manga portraits and graphic design services. Welcome!

Profile Links:
Artist Recommendation:
Rael Mochizuki is a very creative and wonderful artist. He was very professional and we appreciate how he worked within our requirements, adjusted the artwork based on our recommendation as well as completing within our set deadline. Rael was very open to our criticism and concerns and always expressed his thoughts during the project. He also presented lots of great ideas for this commission and allowed us to choose which idea we liked best. Landratt, LLC would highly recommend working with this artist for your future artwork and we would gladly work with him again in the future.

Thank you very much Rael Mochizuki for your great contribution to the Karacterz card game.