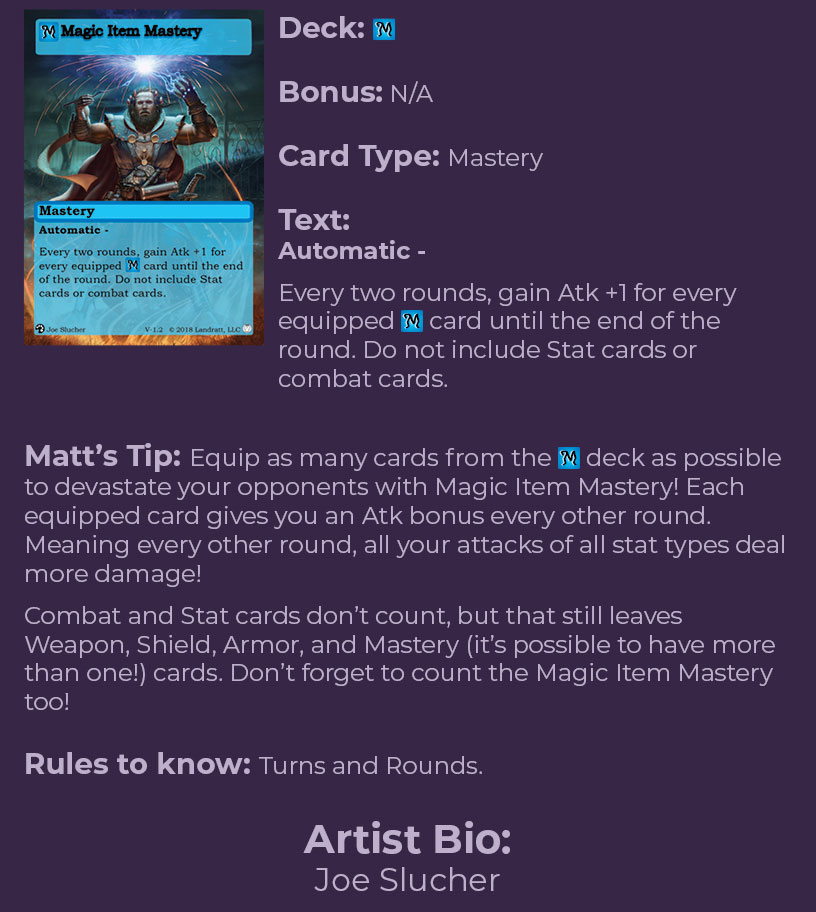 Artist Bio:
Joe Slucher's secret lair resides somewhere in a cave in the highlands of northern Kentucky. From there he works as a hired sword, slaying illustration briefs left and right. He'll vignette a cube if he has to. Cow in a snowstorm of marshmallows? You're the boss. Black hole in a shadowy corner? Why not. On occasion he has accepted mountains of plunder to direct art forces in conquering the DEAD....lines.

Profile Links:
Artist Recommendation:
Joe Slucher is an amazing and talented artist. He was very professional and we appreciate how he worked within our requirements, adjusted the artwork based on our recommendation as well as completing within our set deadline. Joe was also very enthusiastic about the project and gave us many updates with clear intentions on the directions he intended to go next. He was very generous with his file and even customized the file so we could tweak the illustration as we see fit. Landratt, LLC would highly recommend working with this artist for your future artwork and we would gladly work with him again in the future!

Thank you very much Joe Slucher for your awesome contribution to the Karacterz card game.