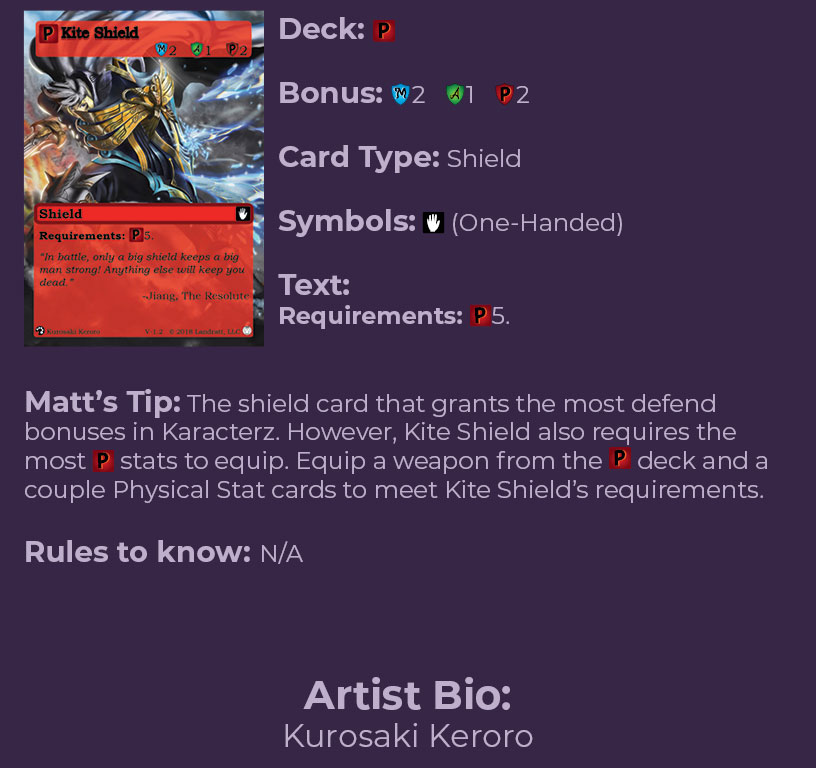 Arist Bio:
Kurosaki Keroro (Rudi Sigit) is an artist from Bali, Indonesia. He specializes in monster and mecha designs and is great with characters too!

Profile Links:

Artist Recommendation:
Kurosaki Keroro is an awesome artist. His professionalism throughout this project was top-notch with very clear communication and we appreciate how he worked within our requirements, adjusted the artwork based on our recommendation as well as completing within our set deadline. Kurosaki had lots of great ideas for this project and worked together with our ideas to create this amazing illustration. He was also very willing to make the illustration fit our needs, even if they were small adjustments. Landratt, LLC would highly recommend working with this artist for your future artwork and we would gladly work with him again in the future!

Thank you very much Kurosaki Keroro for your epic contribution to the Karacterz card game.