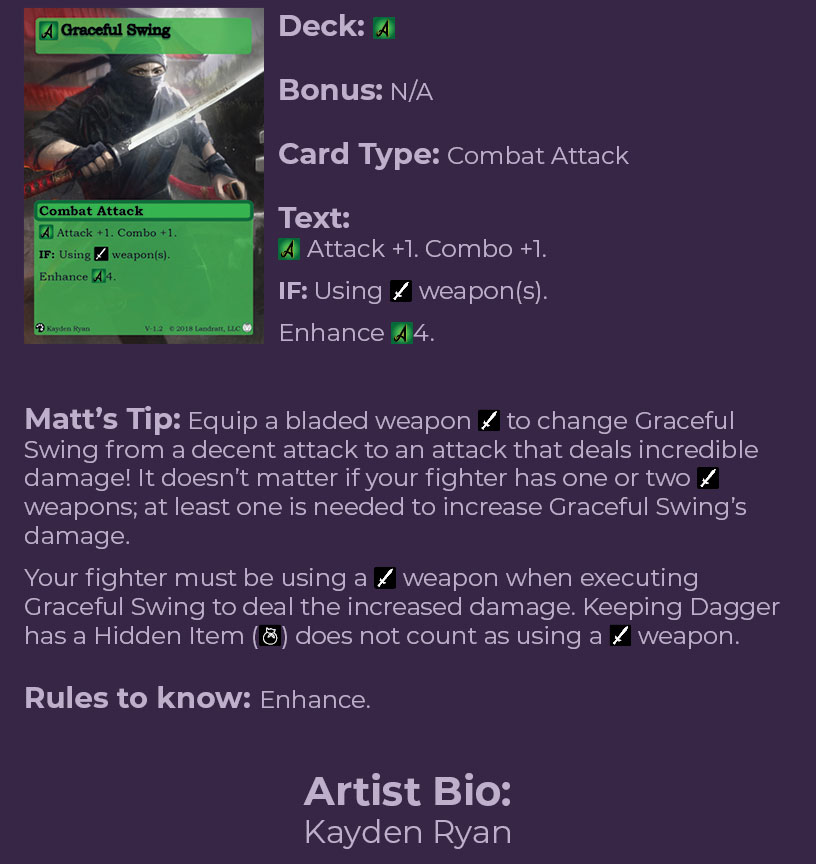 Profile Links:
Artist Recommendation:
Kayden Ryan is a very dedicated and talented artist. She was very professional and we appreciate how she worked within our requirements, adjusted the artwork based on our recommendation as well as completing within our set deadline. Kayden was also very honest about her schedule and was patient with our shortcomings. Despite a few unrelated bumps during this commission, we worked together to streamline the commission process. Landratt, LLC would highly recommend working with this artist for your future artwork and we would gladly work with her again in the future.

Thank you so much Kayden for your beautiful contribution to the Karacterz card game.