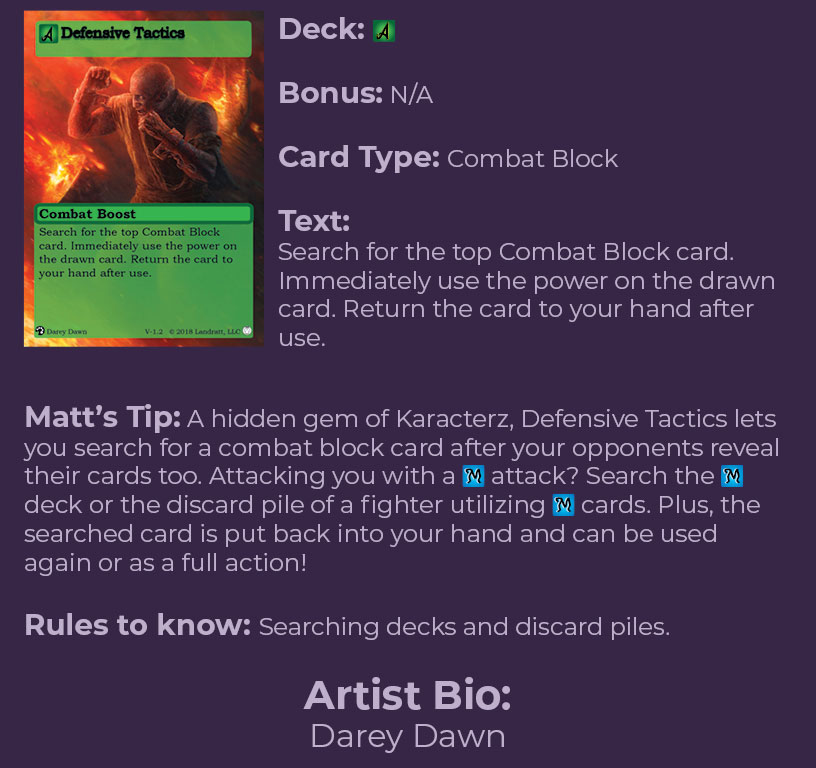 Artist Bio:
Darya Kuznetsova, a.k.a. Darey Dawn, is an amazing 21 years old freelance artist from Russia. She also holds a Bachelor of Criminal Law!
Profile Links:
Artist Recommendation:
Darey Dawn is a very, very gifted and amazing artist. She was professional and we appreciate how she worked within our requirements and adjusted the artwork based on our recommendations. Darey always expressed her thoughts and concerns throughout the project. She also gave us lots of updates to show her progression, which gave us many opportunities to give any feedback we may have. Her passion to create the most epic artworks clearly show in both commissions and we look forward to see more of her future artworks in her portfolios.

Landratt, LLC would recommend working with this artist for your future artwork and we would gladly work with her again in the future.

Thank you very much Darey Dawn for your absolutely stunning contributions to the Karacterz card game.