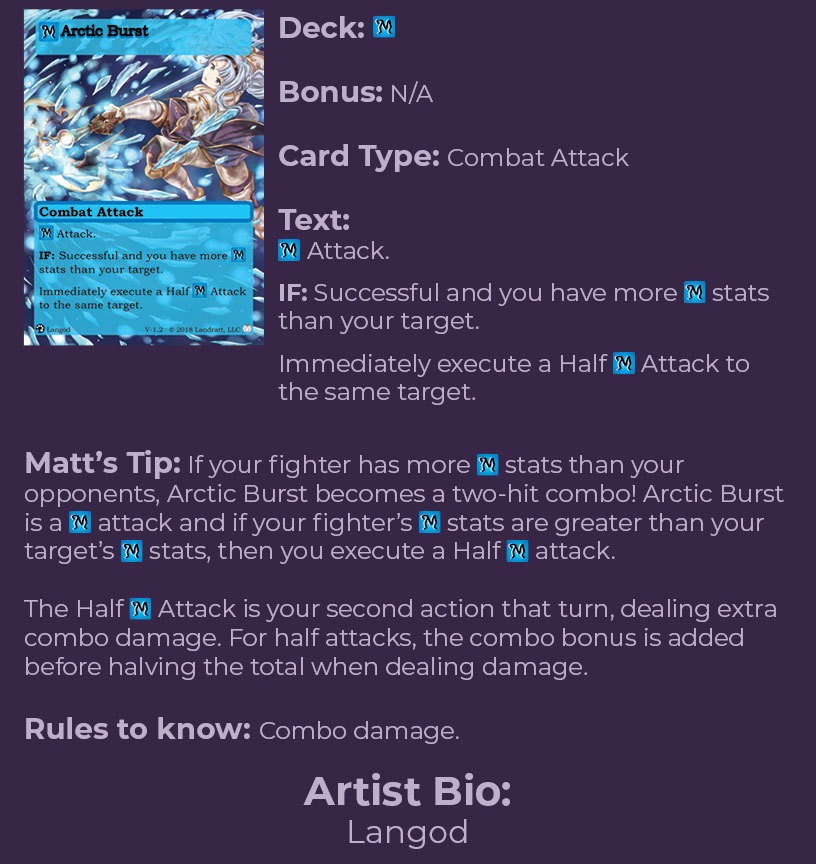 Artist Recommendation:
Langod is a very talented and highly skilled artist. We appreciate how he worked within our requirements, adjusted the artwork based on our recommendation as well as completing within our set deadline. His enthusiasm for the commissions really showed in his works.

Langod's communication was very minimal. We could not tell if it was his personal preference or if he struggled with our English. We ended up hiring a translator to help with communication. In the end, he delivered a fantastic final product we are proud to present in Karacterz.

Thank you very much Langod for your amazing contribution to the Karacterz card game.