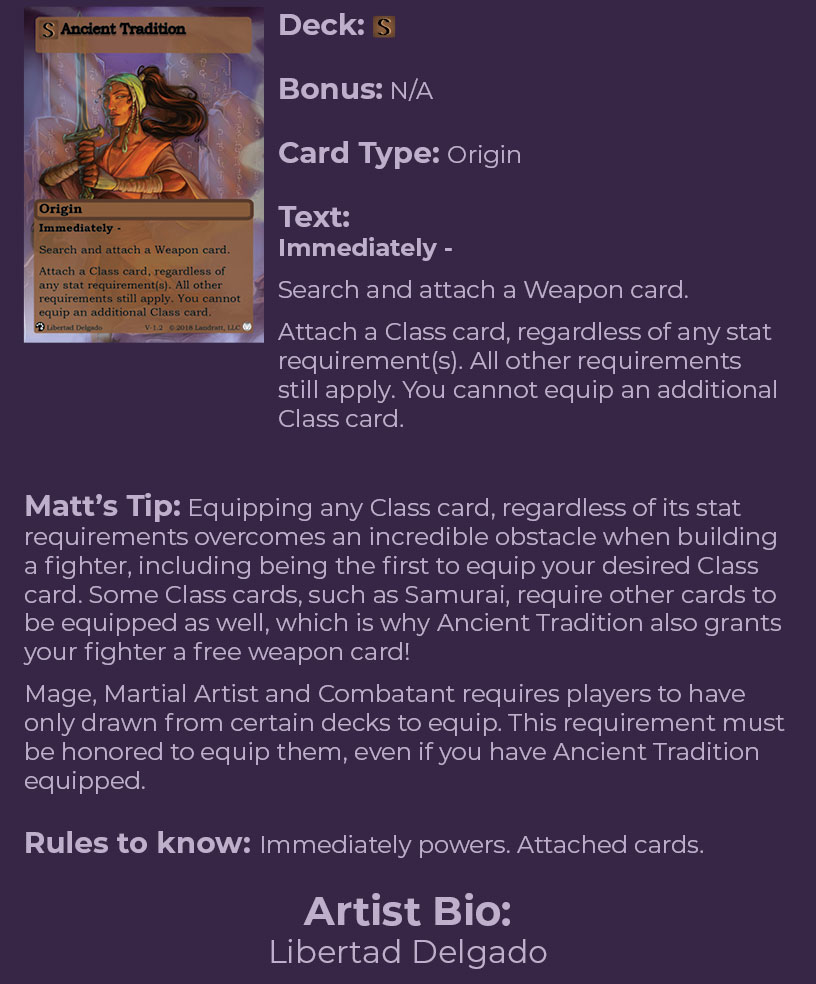 Profile Links:
Artist Bio:
Libertad Delgado, 22. Spain. Studied Fine Arts in the University of Granada (Yes, we've got an Arts college... it seems that it's not common in other countries) and loves videogames, reading and writing stories.

Artist Recommendation:
Libertad Delgado is an wonderful artist, always improving with each new illustration. She was very professional and we appreciate how she worked within our requirements, adjusted the artwork based on our recommendation as well as completing within our set deadline.  Her concepts were very creative and gave us choices at each major step of the illustration. Landratt, LLC would highly recommend working with this artist for your future artwork and we would gladly work with him again in the future.

Thank you Libertad Delgado for your awesome contribution to the Karacterz card game.